What Is The Scope Of The Static Mixer Tube?
Views: 51 Author: Site Editor Publish Time: 2020-12-24 Origin: Site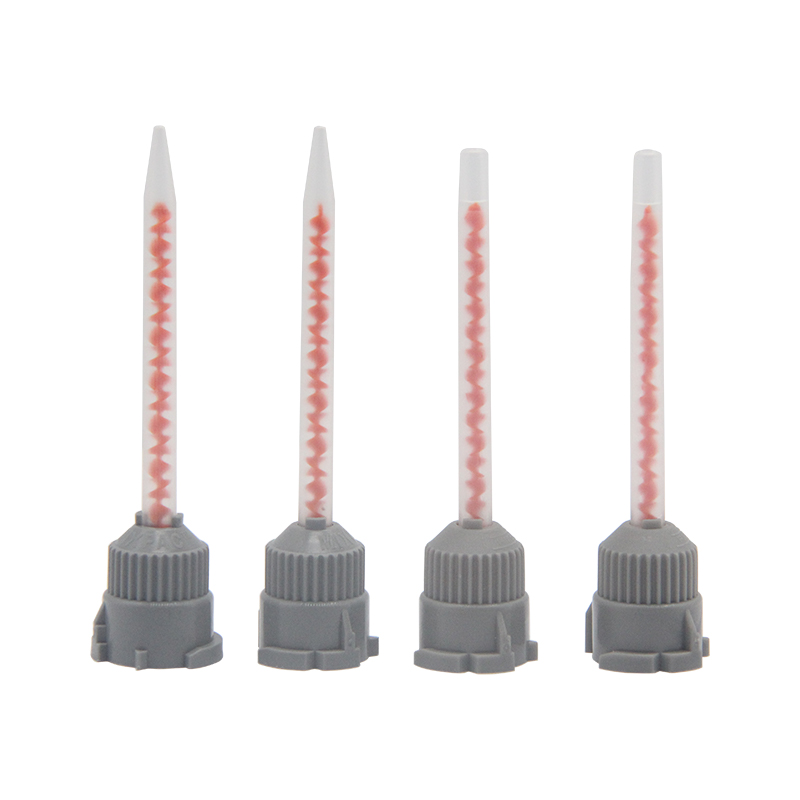 The use of static mixer tube provides a low-cost solution for two-component liquid mixing. The use of static mixer tube can save labor, reduce waste, greatly increase productivity and reduce production costs.
Static mixer tubes are used in electronic production, electrical appliances manufacturing, civil engineering, automobile manufacturing, gift decoration and other industries. They are widely used in the mixing of various two-component adhesives and fillers (including epoxy resin and silicone. It can be applied to any two-component liquid, epoxy resin PU, UV).
SAYYES is the leading plastic static mixer supplier in China, offers two-component adhesives systems. We are welcomed by many customers, if you need it, please contact us. Thank you!