What is a dual component epoxy (1)
Views: 16 Author: Site Editor Publish Time: 2021-10-16 Origin: Site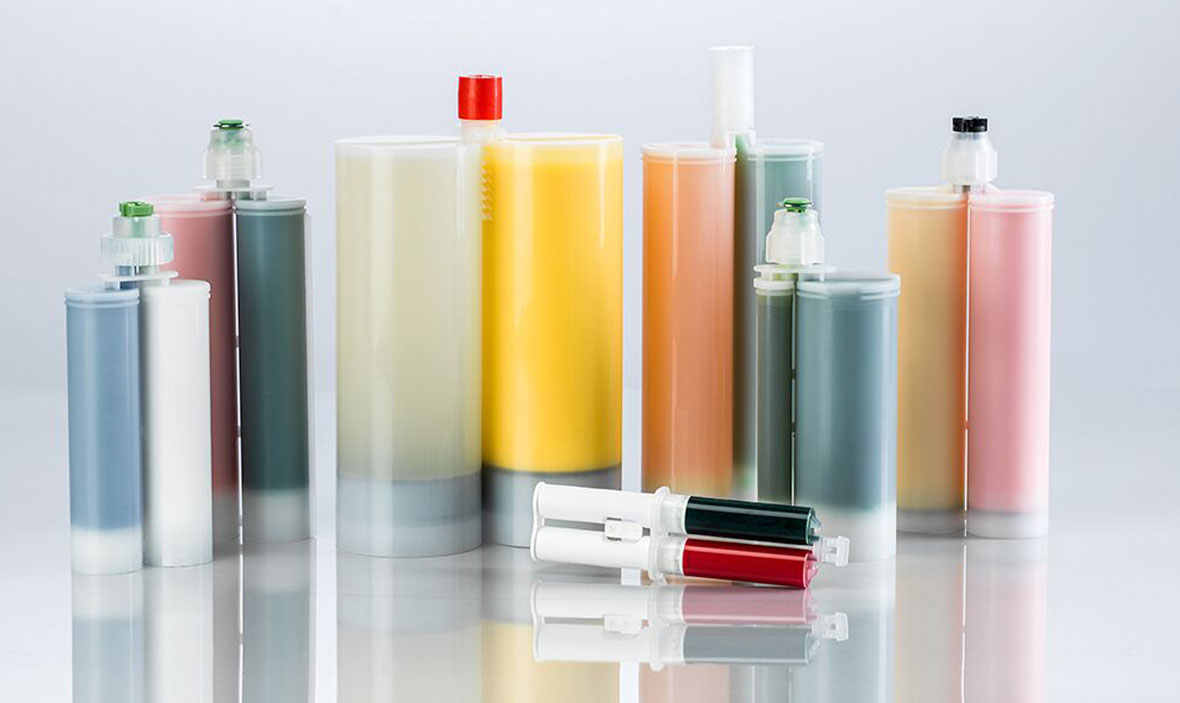 You must often hear about AB glue and epoxy glue. In fact, they are all nicknames of the dual component epoxy. Maybe you are a little strange to this name. This article will introduce you to what is the dual component of epoxy.
The dual-component epoxy is an everyday thermosetting resin glue in the industry. Because it has good physical and mechanical properties, insulation, corrosion resistance, high-temperature resistance, and adhesion. So it is welcomed by many handicraft workers. There are traces of its use in every corner of life. Interior decoration, furniture production, household appliance assembly, etc. The dual component epoxy is also widely used in industry. Chemical industry, light industry, machinery industry, handicraft industry, electronics factory, automobile manufacturing industry, and aerospace industry.
Many types of glue have special curing conditions, such as UV curing and air curing. This means that the glue may not be easy to use or store. AB glue does not have these problems at all. The two materials can be bonded quickly when they are thoroughly mixed. Similarly, as long as the two materials are not mixed, curing and deterioration will not occur. It is not only easy to store but also can be used simply and quickly.
It is also straightforward to use. Put two fixed-material proportions into the dual component epoxy cartridge (also known as AB dual cartridge). Then assemble the distributing gun and static mixer tube. Ready to use.