Some General Questions and Answers on Foam Pump
Views: 15 Author: Site Editor Publish Time: 2020-06-18 Origin: Site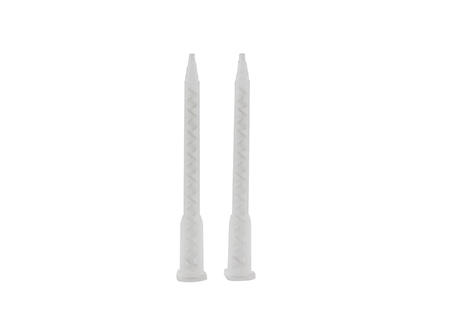 The following are some regular questions and answers about foam pump, in order to let everyone know more about foam pump.
Q: Where is the core of foam pump?
A: The core lies in the soft rubber fittings matched with the piston.
Q: Does the foam pump require the viscosity of the material?
A: It's ok if the material body is a water solution, there is no need to add thickening agent!
Q: What are the testing standards for foam pumps, such as air tightness, discharge volume, number of suction cycles, etc.
A: Bubbles will pop up within 5 times of air pressure. Spitting amount is divided into 3.5 grams and 3 grams. The matching requirements for piston and cylinder are very high. The size is very precise.
For more product details, please contact us: Foam Pump.